Happy December, everyone!
I apologize for the week-long lack of blog posts, but I do have exciting news to share! I am now a Publicity Assistant for Penguin Young Readers Group, so I've been just a little busy. ;) I'm thrilled about this new life path. However, I would like to say that all thoughts and writing on this blog represent my opinion, and only my opinion – not that of Penguin Random House. I will be abstaining from reviewing books published by Penguin Random House until I receive clear authorization to do so.
In the meantime, here's a sneak peek of what I am currently reading, and what reviews I'll be working on this week!
Currently Reading: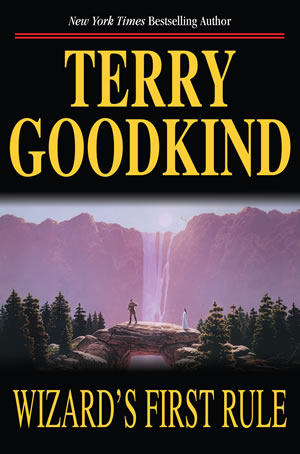 Wizard's First Rule by Terry Goodkind
Upcoming Reviews:
Girl on the Golden Coin by Marci Jefferson (read here!)
Perfect by Rachel Joyce (read here!)
Eleanor & Park by Rainbow Powell
The Painted Girls by Cathy Marie Buchanan
The Defining Decade by Meg Jay, PhD
Dreams and Shadows by C. Robert Cargill
The Archived by Victoria Schwab
The Aviary by Kathleen O'Dell
Mildred Pierce by James M. Cain