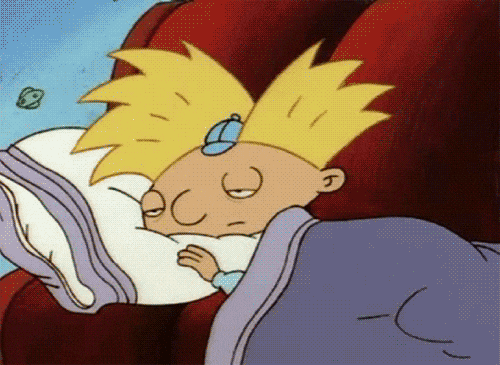 I'm so sorry for disappearing!
After a lovely vacation weekend in DC, I ended up catching strep. So Off The Book has been on an accidental/unannounced hiatus. Mostly because I haven't been able to get out of bed since Sunday.
Posts will be back this Friday with an updated Face In A Book update & your regularly scheduled review on Monday.
Much sniffles, wow,
Amanda