Top Ten Tuesday is brought to you by the amazing Jamie over at
The Broke and the Bookish
! This week, I talk about my top ten favorite TV shows - but with a focus on DRAMAAAAA.
Top Ten Favorite Dramatic TV Shows
1. Mad Men
Not only is this my favorite television show, you'd be hard-pressed to find something more dramatic. The best part is that it's a quiet, suspenseful kind of drama…that occasionally explodes and leaves you standing there singed. Also, Jon Hamm is hot as hell.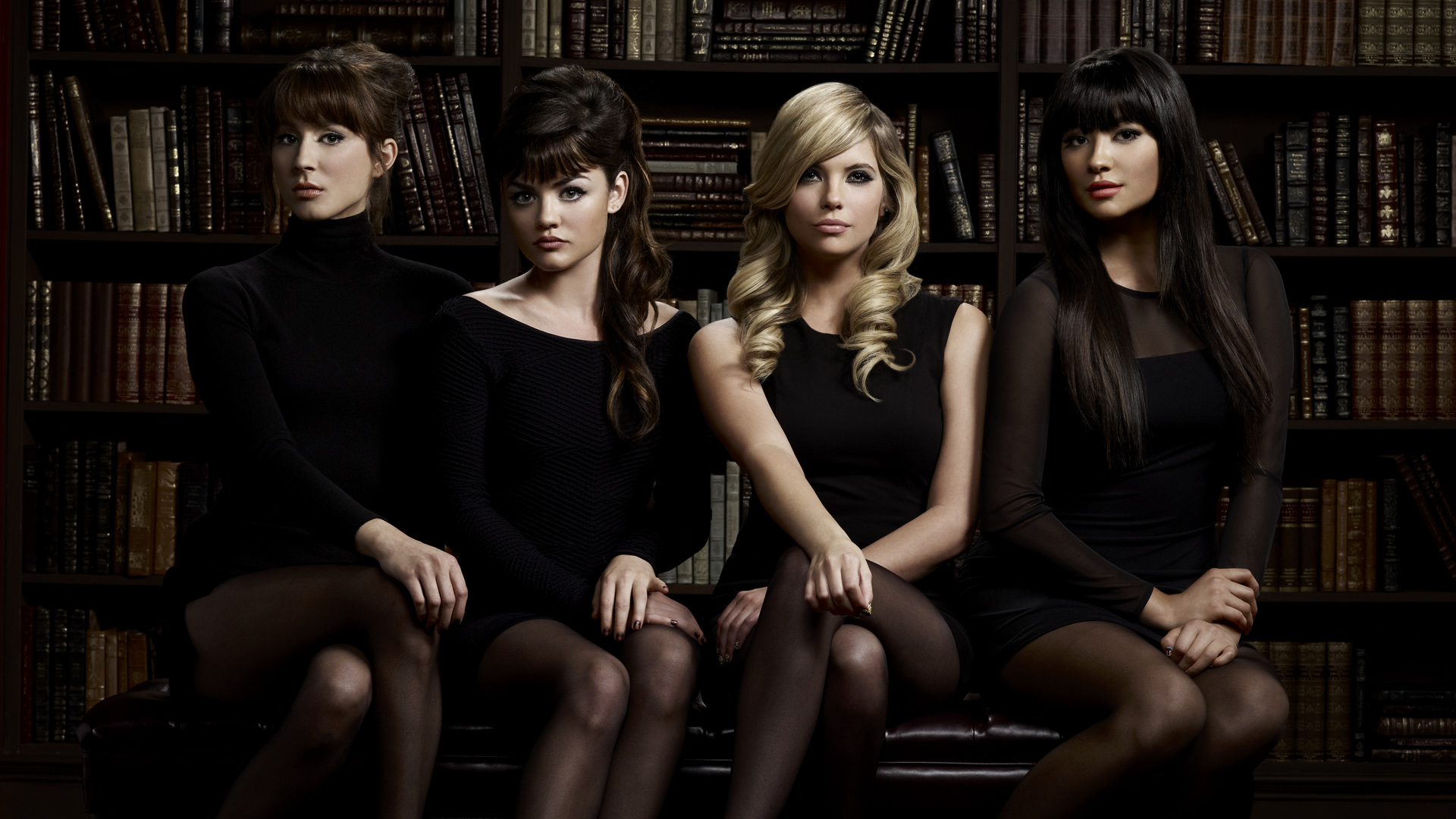 2. Pretty Little Liars
Everybody has a show that's just a plain old guilty pleasure. I have two – and Pretty Little Liars is one of them. This show is full of drama and suspense. Most of the time I have no idea what's going on – but whatever it is, it sure is juicy. Plus, everyone dresses so beautifully.
3. Game of Thrones
I can't be the only one putting Game of Thrones on my list (even if I think it's gone downhill this past season…) – it's dramatic, that's for sure - and full of cliffhangers and Jon Snow's perpetual glower.
4. House of Cards
As a former politico (I still keep up, but I'm nowhere near where I used to be in terms of commitment to current events), this show just hits my sweet spot. Kevin Spacey plays a sinister politician aiming for revenge – and it's based on a book! What's not to like?
5. Law & Order: Special Victims Unit
Oh, this show. Detective Benson is one of the fiercest females on TV, and the cases are just mind-bogglingly interesting (and tragic). It's been over fifteen seasons, and I still haven't missed an episode.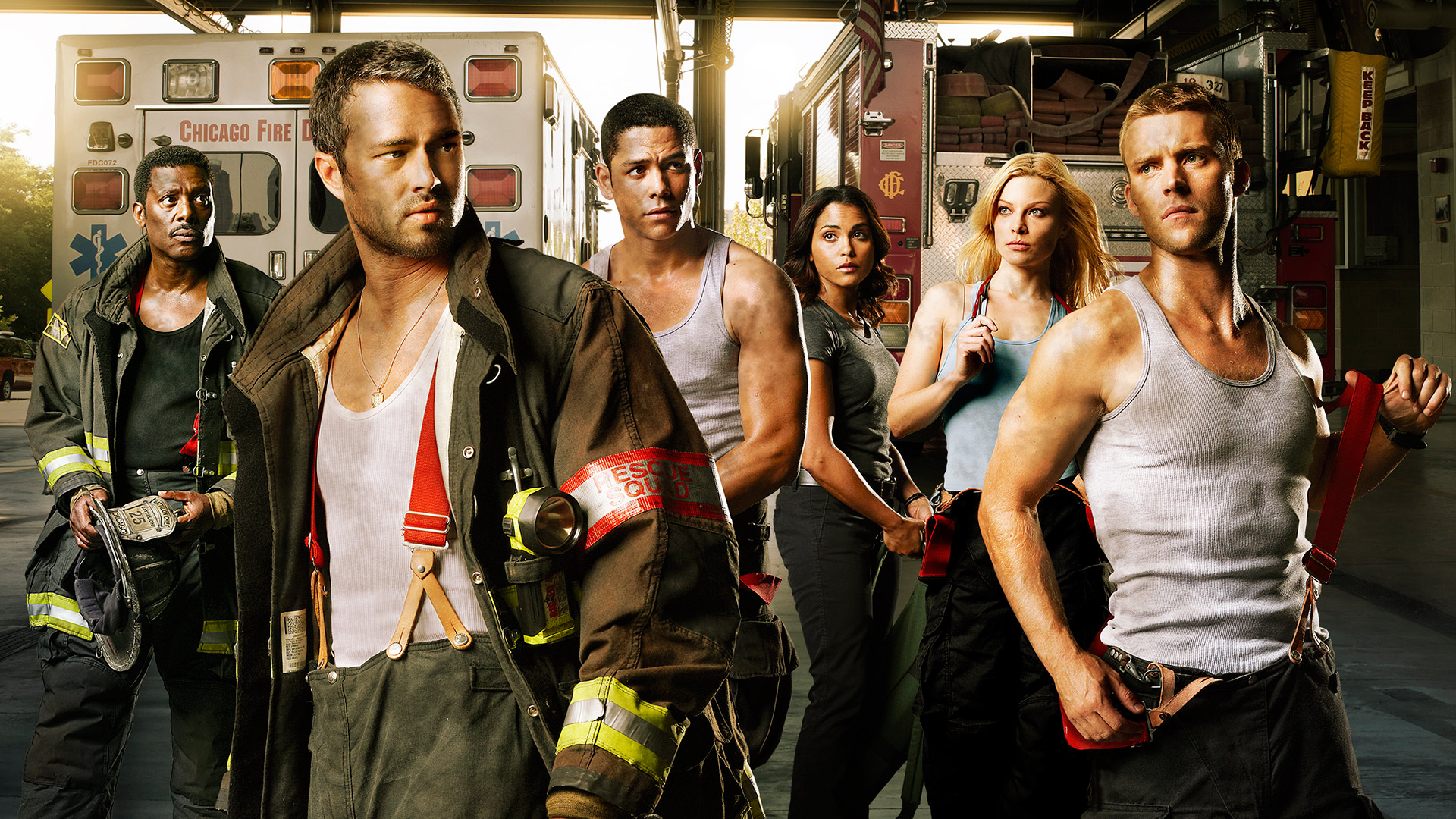 6. Chicago Fire
Two words for you: HOT FIREFIGHTERS. Oh, and the storyline is pretty good, too. It's produced by the same guy from Law & Order, and it's become another show that's sure to give me all the feels.
Suits
This show has grown on me – and not just because Jessica Pearson has the most stunning (and anti-dress code) office wardrobe of all time. The drama is gripping, and even if you don't have an interest in law, the fast-talking actors will keep you glued to your screen.
8. American Horror Story
This show probably fits more under horror, but I'm including it simply because the supernatural elements don't exclude more dramatic and finely written elements. One of the only horror shows to surprise me, AHS hits the mark.
9. Hart of Dixie
THIS SHOW. GUYS. This is my second guilty pleasure after
Pretty Little Liars
– while the drama is heavy, there's some pretty significant comedic elements too, and it never fails to make me smile. Light and goofy, with some gorgeous eye candy (Zade forever).
10. The X-Files
I was struggling between this one and
The West Wing
, but frankly I love this one more. Kitschy with a punch of the supernatural, there's a reason this show ran so long and still maintains its cult following. It's just plain amazing.
Did any of these make your list? Are you just DYING to talk about it?